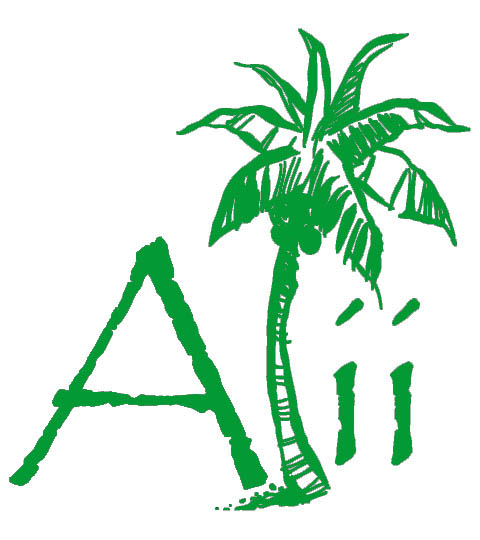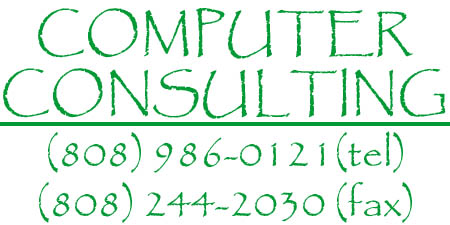 SERVER SUPPORT
We have years of experience in Windows NT 4.0 Servers, Windows 2000 Servers, and Windows 2003 servers. The services that we offer are:
Upgrades - Operating System, Security, Service Packs, and Hardware.
Backup Management - We make sure that your servers are getting backed up on a regular basis. We are experts in Backup Exec, ARCServe, and NT Backup.
Monitoring - We can monitor your hardware, software, network, and security.
NETWORKING
Do you need help with installing a new network? Trouble shooting an existing one? Or do you need someone to explain to you what a network is and how you could benefit from it?
Setup or trouble shoot your companies shared internet access (DSL, Cable, ISDN, etc).
email: Jeff@AliiComputer.com